Swansea Veterinary Center Blog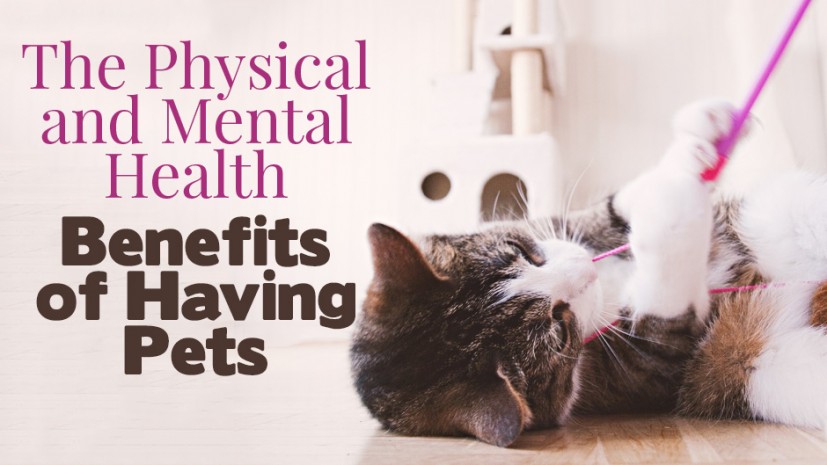 7/7/2018
Pet owners believe that their lives are enriched by owning a pet, but did you know even the Centers for Disease Control (CDC) suggests that having a pet is good for you? Pet ownership and companionship can prevent you from feeling lonely, give you more opportunities for socialization, and give you a sense of love and pride from taking such good care of your pet. In fact, just petting your dog or cat can immediately lower your stress level!
Pets have been proven to lower anxiety and depression, especially for people who are prone to these mental health conditions or who have suffered through a traumatic event. One reason for this is that the presence of a pet changes a person's focus from his or her inward thoughts to taking care of a dependent animal.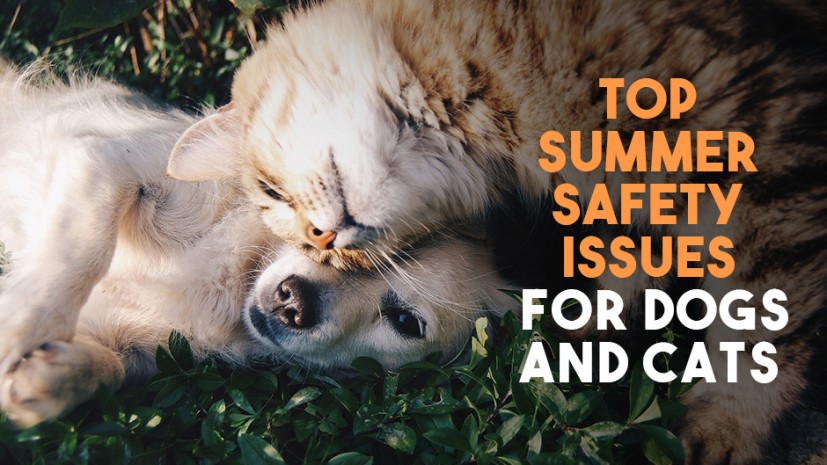 6/16/2018
Now that summer is finally here, you and your pet can spend more time outdoors enjoying all that the season has to offer. Like the other three seasons, summer presents unique safety challenges for our companion animals. The good news is that you can enjoy a wonderful summer with your pet by taking a few simple precautions recommended by our Swansea Vet Center veterinarians.