Swansea Veterinary Center Blog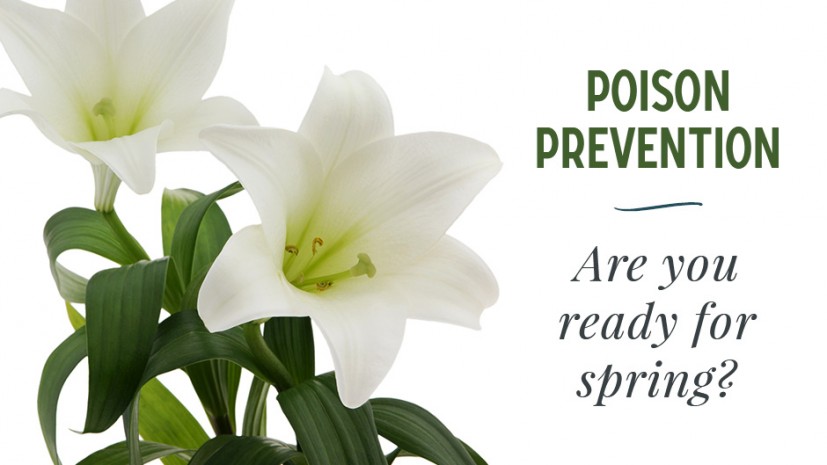 3/15/2019
It can be scary when your pet has ingested a potentially toxic substance, especially when you didn't see what he licked or swallowed. To help raise awareness of the issue and prevent illness or fatality in pets, the American Veterinary Medical Association named the third week in March Pet Poison Prevention Week. Below are some hazards you should be especially aware of this time of year.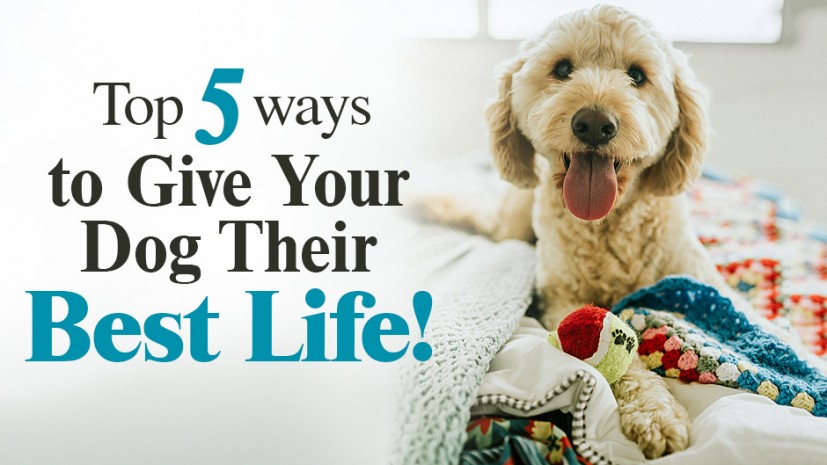 2/6/2019
Consider all the joy and love your dog brings into your life. Now, imagine if you could take measures to help your dog live longer with a better quality of life. Wouldn't you want to return the happiness your dog provides you for years to come?
Fortunately, with proper care over your dog's lifetime, she can live happier, healthier, and statistically longer.